The wind will blow into your face as the years pass you by.  The second collective birthday party of VALOGIN arrived as scheduled.
Every birthday party is inseparable from the sincere wishes of the company, and this time is no exception.  Mr. Sun Qibin, chairman of the labor union of VALOGIN, he sent sincere birthday wishes to every employee.  he said that the labor union has been seeking happiness for everyone, send warmth, truly achieve "home of workers", is the most reliable "mother family", the company held a collective birthday party is to hope that every employee can struggle together in a warm, happy family growth.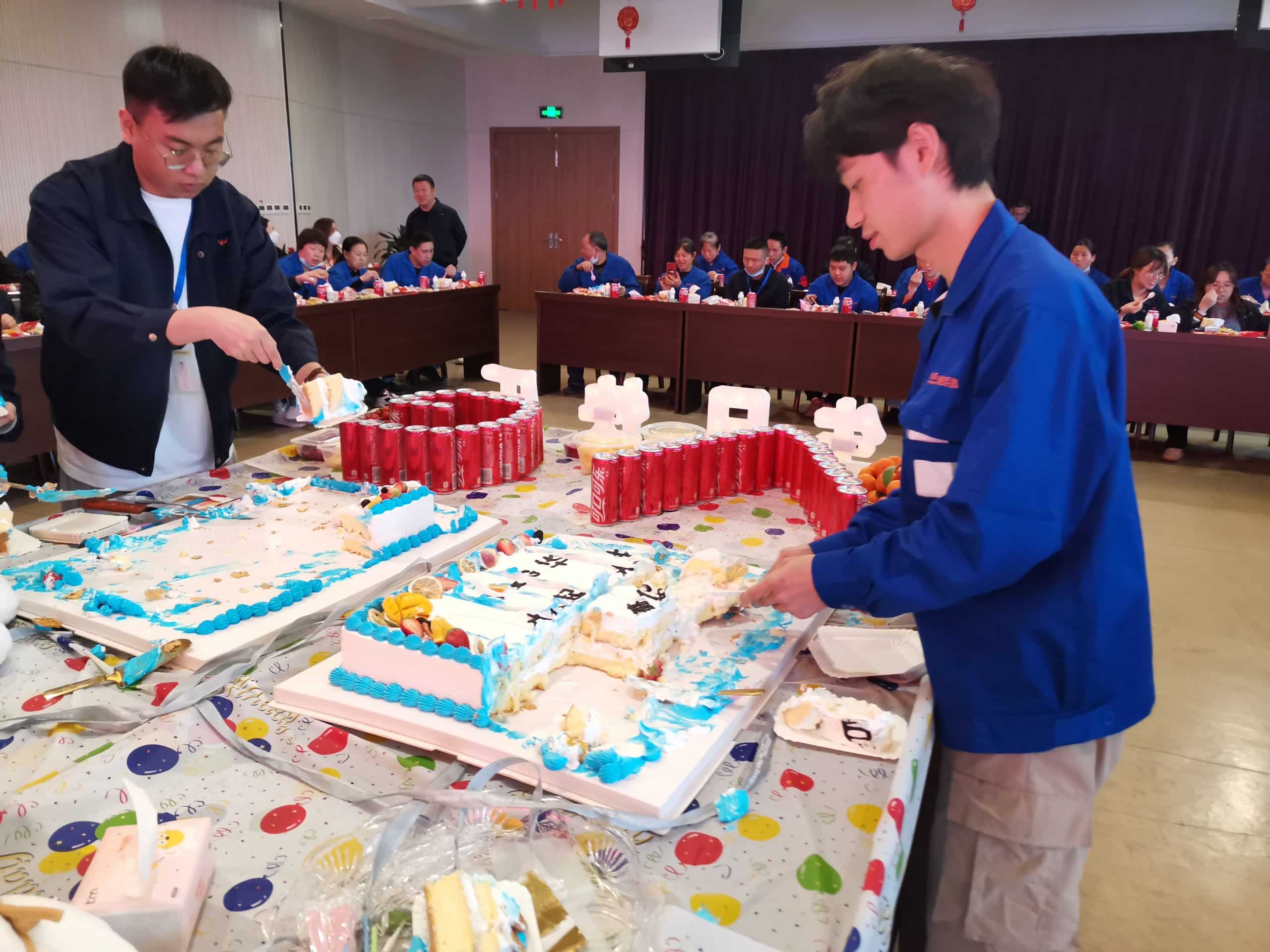 At the same time,  two birthday representatives were interviewed on site, they represent employees who have been with the company for years and new college students, they said that VALOGIN is a warm family, we work together, firmly believe that the company will be more beautiful and brilliant in the future!
In addition to the elaborate decorations and delicious cakes and snacks, there is a lucky draw where those with fast hands speed or fast network speed can win prizes.  There are many kinds of prizes. Some people get big dolls and others get ovens. In addition, there are many kinds of dolls and small appliances.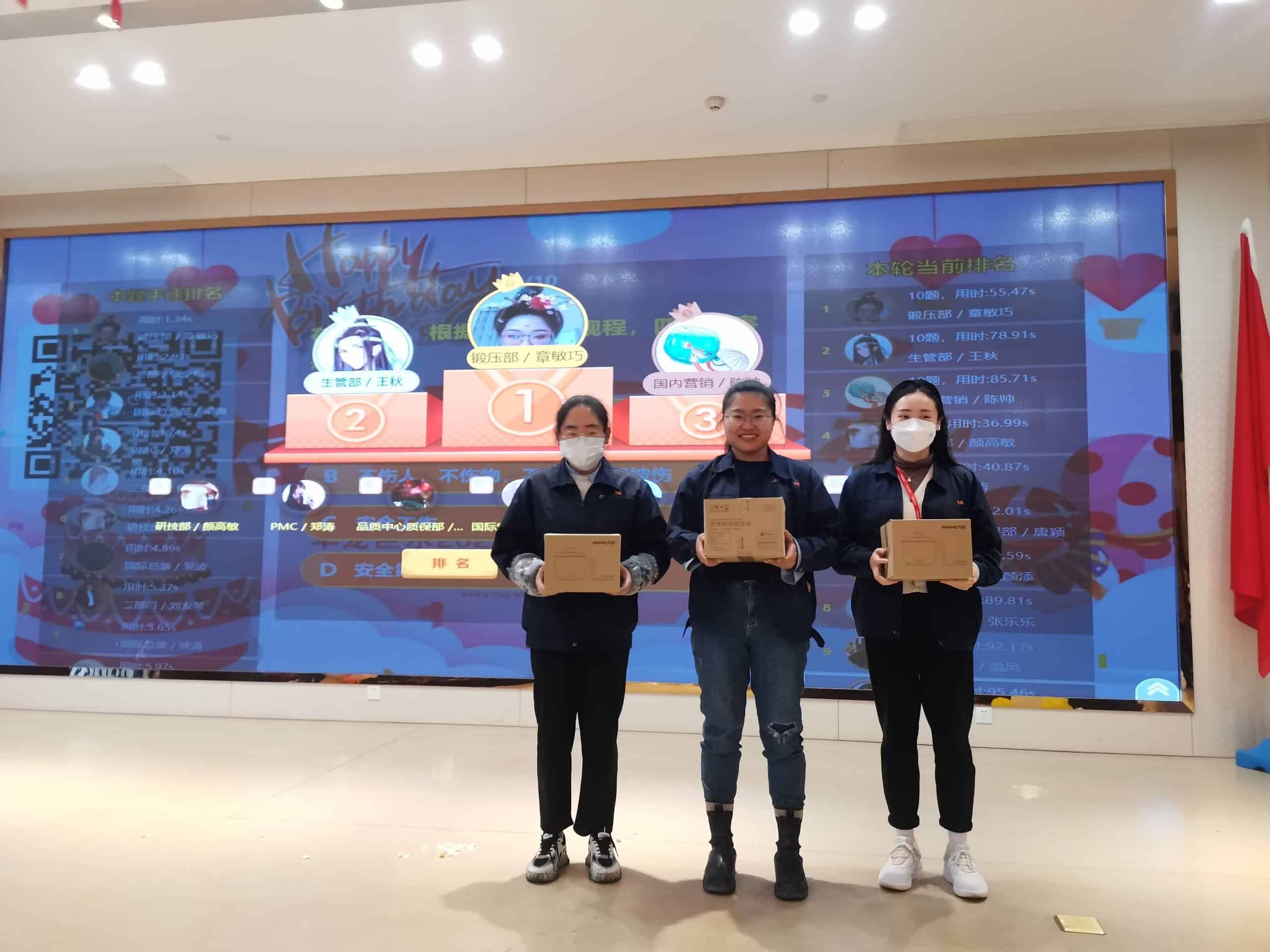 Life needs a sense of ritual, each birthday is a milestone we touch along life's way, every employee's birthday deserves to be celebrated.  May your birthday be happy in more ways than one.