April in spring is a good time to go for an outing, college students have joined VALOGIN for some time.  In order to adjust their mood and relieve their fatigue at work, The company organized college students outing in spring activities to let everyone enjoy the spring.
College students outing in spring activities:
Before the activity, we invited the General Manager of VALOGIN, Mr. Jia Zhengye, to deliver a speech for this activity and cheer for all college students, "First of all, we should integrate into the company and the team, VALOGIN is a very excellent platform, the most important factor for a powerful company is talents and everyone who is present is the talents of the company.  In the process of growing up, people will inevitably be difficulties and hardships, but as long as we stick to it, we can stand out in any job."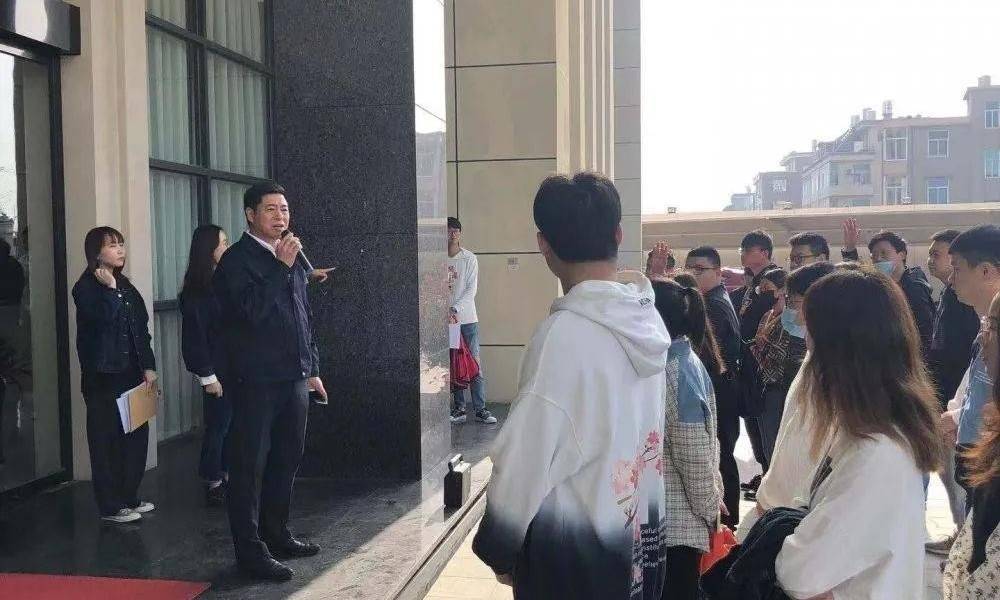 The first part was climbing the mountain:
We started the journey with General Manager's encouragement.  The first part was climbing the mountain, some people usually adhere to exercise, so they were walking like a flying swallow, other people don't exercise anytime, they walked heavily and Panted like a cow.  But no one gave up halfway, all the students insisted on walking to the top of the mountain.  At this moment, it doesn't matter who comes first, because they have defeated themselves.
The second part of the outing in spring activities:
The second part has a lot of interesting games, "who is undercover" Pass the flour with your mouth" don't do" and so on, Some people were good at games and led their teams to victory easily.  In this game, they quickly got closer and got to know each other better.
In the last, students sat in a circle, and everyone wrote down one of the most difficult or stressful things in their recent work on paper, and their career plans, then other students gave their advice for those.
Enthusiastic about the Work and Contribute
Happy time is always so short, this outing in spring ended unconsciously in our laughter.  Students got closer and cultivated the spirit of teamwork. I believe that in the following time, they will be more full of enthusiastic about the work and contribute to the sustainability of the company's rapid development!